New Adult Sunday School classes will begin on March 31 and run until May 19. The two class options are outlined below.
Wealth & Possessions || Tim Becker || Room 119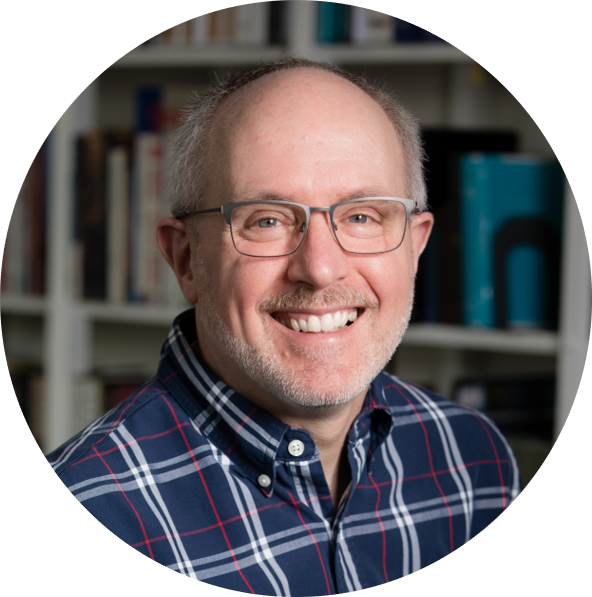 Jesus said, "You cannot serve God and money." But it is impossible to live in the world without money and possessions. We cannot escape this reality. Living a godly life does not mean that money and possessions are to be untouchable, but how are we to live with them in a God-honoring way? This course will explore this question. We'll look at God's purpose for wealth, giving, spending, budgeting, debt, savings, and developing a heart that values money rightly.
Parenting with Purpose || Brian & Korby Wipf || Room 118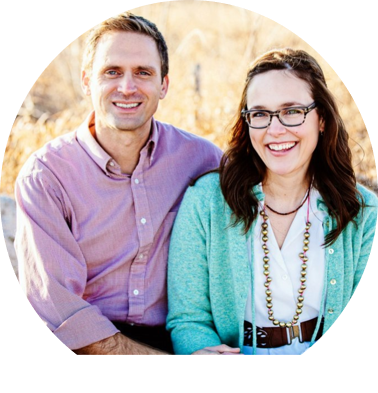 How do you know if you're making the right parenting decisions? Which hills should you die on? Which battles aren't worth fighting? As parents, what should we care about the most?Parenting is a mixed bag. It's really hard one day; it's a joy the next. There's not much more important than raising children. Since it's so important and so challenging, we could use all the help we get. Thankfully, God has provided us with truth to set the course to lead our children towards life and blessing.